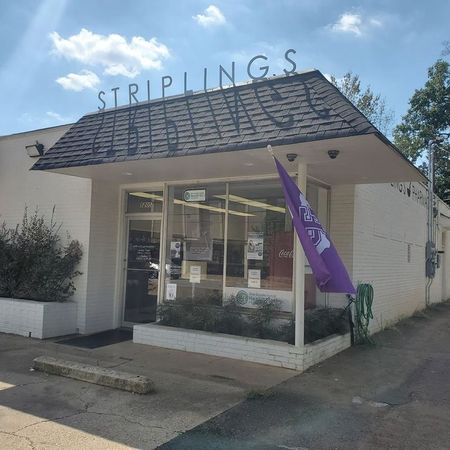 Our History
For over 100 years, Nacogdoches, TX has been home to a classic American drugstore. The same values that laid the foundation of the pharmacy have kept it alive and thriving ever since.
Originally called Stripling, Haselwood & Company, the establishment was founded by Samuel Black Stripling on Main Street in Nacogdoches, Texas in 1901 complete with soda fountain and department store selection of items. The large chain drugstores of today sell a variety of items, but nothing like the many diverse items available in Stripling's through the years, such as fine jewelry, farm supplies, stationery, candy, razors, hair brushes, knives, books, cigars and alarm clocks (in addition to medications).
Sam Stripling always believed it was necessary to do three things: greet people by name, offer credit purchases and provide fast delivery. This formed the drug store's foundation.
Stripling's grew from a general store and pharmacy to include a soda fountain and became a hybridized department store only to return to its roots as a neighborhood pharmacy. We have survived changes in management structure, personal tragedy, and fires but have not let anything stop us from bringing you the prompt, friendly and exceptional service you deserve.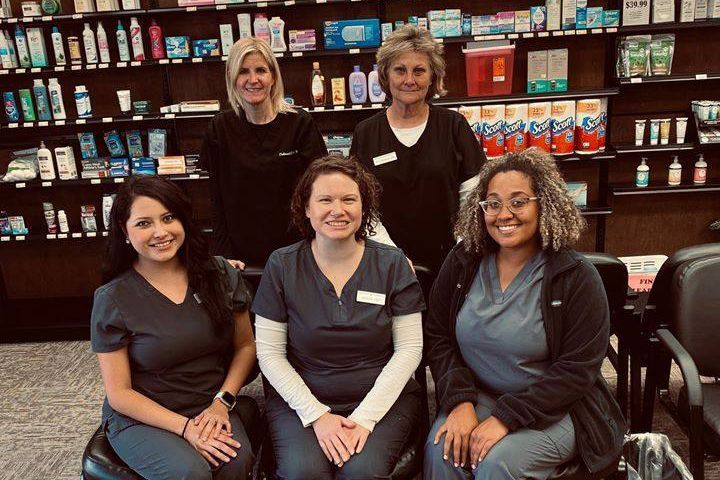 Our wonderful staff has over 60 years of combined experience. Whether you speak to a pharmacist, technician, or assistant, we pride ourselves on providing you with the most accurate and helpful information regarding you prescription medications and wellness as a whole.