Nursing Homes & Long Term Care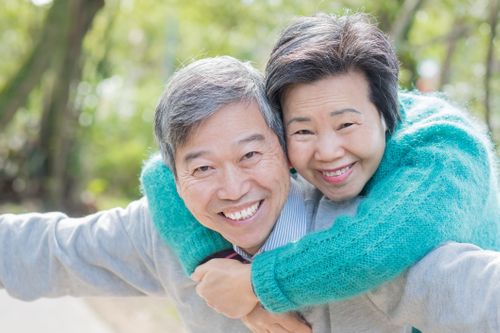 Part of your care team.
Stripling's Pharmacy is dedicated to serving the entire Nacogdoches community including our patients residing in East Texas long-term care facilities. We offer free delivery service and provide any necessary packaging including daily doses in blister packs to best serve the needs of our nursing home and assisted-living residents.
Whether it is a prescription or over-the-counter medication, we will have it quickly prepared and delivered to the facility.
Call us today for more information about our Nursing Home and Long Term Care services.